Legacy House Names Executive Director
FOR IMMEDIATE RELEASE
May 23, 2013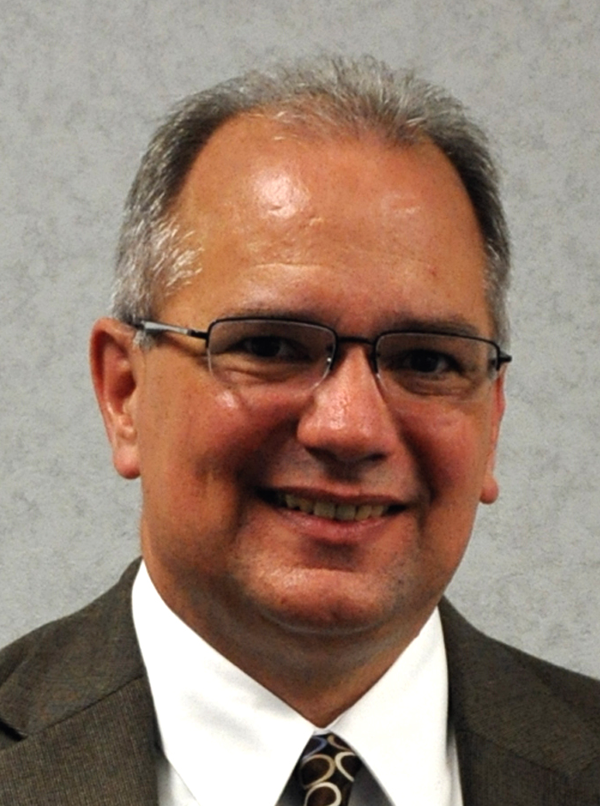 INDIANAPOLIS – Legacy House, an Indianapolis non-profit that provides intervention, education, support and understanding to survivors of violence, has named Michael Hurst as executive director.
Legacy House offers a wide range of programs and services free of charge to adults and children affected by violence including child abuse, domestic violence, homicide and sexual assault. Legacy House is not a shelter; it is a place where a dedicated staff empowers clients to move forward with their lives.
"We see people at what may be the worst time in their lives," said Hurst. "Legacy House helps them through their recovery from trauma. Many of our clients are children, and most could not afford to meet with someone to work through their trauma if it was not for our caring staff."

Prior to joining Legacy House, Hurst served for four years as program director of the Coalition for Homelessness Intervention and Prevention in Indianapolis. His career also includes several years in public service. Hurst is a former Deputy State Health Commissioner for Indiana and served on the staffs of Governor Frank O'Bannon and Governor Joe Kernan.

"It is a gift to work at Legacy House," said Hurst. "My goal is to increase community awareness about the services we offer so that people are not left on the street and all alone because they did not know we are here for them."

Hurst has a personal connection to the mission of Legacy House. He lost a brother to gun violence when they were boys, changing his family forever.

"There was no Legacy House for my parents and siblings, and we struggled through our grief and through the trauma without the help we needed," said Hurst.

Legacy House is located on the lower level of the North Arlington Community Health Center, 2505 N. Arlington Ave., on the east side of Indianapolis. To learn more about Legacy House, visit www.Legacy-House.org or call 317-554-5272.

# # #
Media Contact:
Curt Brantingham
Health and Hospital Corporation of Marion County
317-221-2316