Health & Hospital Corporation Names New Chief of Staff
Published on Wednesday, 08 April 2015 10:28
For Immediate Release
April 8, 2015
INDIANAPOLIS – Tavonna Harris Askew has been promoted to chief of staff for the Health & Hospital Corporation of Marion County. Askew assumed her new job responsibilities on April 1, 2015. For the past three years, Askew has served as the corporation's vice president and general counsel and the previous five years as deputy general counsel and director of HIPAA compliance.
"Tavonna is a great leader, thinker and problem solver," said Matthew Gutwein, president and CEO, Health & Hospital Corporation of Marion County. "She is highly effective at bringing people together to achieve important results. I am grateful she has accepted this new responsibility of service as chief of staff."
"Tavonna is trusted and respected within the corporation and throughout the community," said Dr. Virginia A. Caine, director, Marion County Public Health Department. "Her dedication to improving public health and her willingness to work alongside the health department has had a significant impact on improving the health of our community."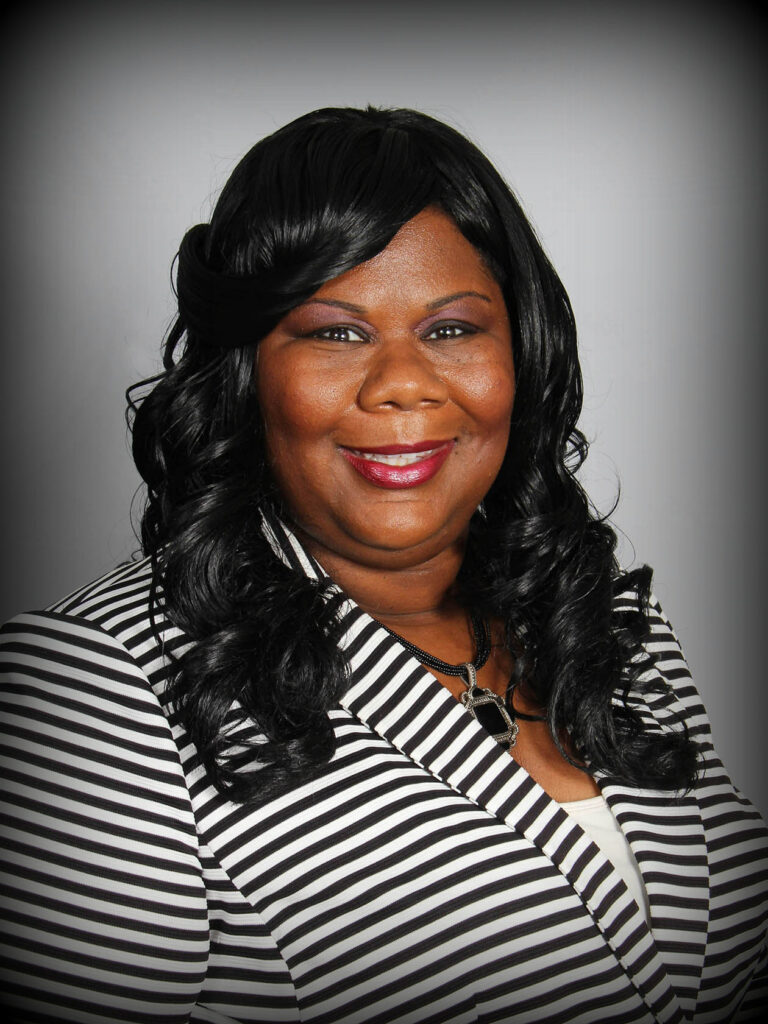 Askew received a Bachelor of Arts from Indiana University and a Doctor of Jurisprudence from the Indiana University Maurer School of Law. She is admitted to practice law in the State of Indiana and in the United States District Courts for the Northern and Southern districts of Indiana.
Prior to joining the Health & Hospital Corporation, Askew served as special assistant corporation counsel and public access counselor for the City of Indianapolis. She also served as a deputy prosecutor in the Juvenile and Domestic Violence divisions of the Marion County Prosecutor's Office.
"The Board has benefited from Mrs. Askew's legal guidance and level-headed way of thinking," said Dr. James Miner, chairperson, Health & Hospital Corporation Board of Trustees. "She has effectively led us through complex negotiations and has been a reliable source of advice and counsel. We are confident that the organization will continue to flourish under her leadership."

"We are excited to have Tavonna working with Eskenazi Health on continued innovation in the interest of the highest level of care for our community's most vulnerable residents," said Dr. Lisa Harris, CEO, Eskenazi Health.
Askew's civic activities include the Women's Fund of Central Indiana Advisory Board, the Legacy House Board of Directors, and the Indiana Health Advocacy Coalition. She is also a member of the Indiana Bar Association, the National Bar Association, the Lacy Leadership Association, and a Diamond Life member of Delta Sigma Theta Sorority, Inc. She is a graduate of the 2007 Stanley K. Lacy Executive Leadership Series, Class XXXIV; and the 2008 Diversity Leadership Academy of Greater Indianapolis. Mrs. Askew also served on the Indiana Lawyer's Women in the Law Planning Committee, as a mentor in the YWCA Mentoring Program, and as a Big Sister in the Big Brothers and Sisters Program of Central Indiana. She was a member of the 2014 IBJ Class of Forty under 40 and was a Junior Achievement of Central Indiana Best & Brightest honoree in 2013 and 2014.
Tavonna Harris Askew is married to Charles R. Askew and they have four children.
# # #
About The Health & Hospital Corporation of Marion County
The Health & Hospital Corporation of Marion County is a political subdivision of the State of Indiana. The municipal corporation consists of the Marion County Public Health Department, Eskenazi Health, the Division of Long Term Care and Indianapolis EMS. The corporation exists to provide public health services and health care to the residents of Marion County. For more information about the corporation, visit https://hhcorp.org.
Media Contact:
Curt Brantingham
Media/Public Information Coordinator
317-221-2316 (o) │ 317-525-7450 (c)